Amanda and Parker's wedding at The Milestone Mansion in Denton was absolutely perfect! Here are some of our favorites, which I'm sure you'll agree are also perfect! Not because of us, but because of how beautifully in love Amanda and Parker are, and how happy they make each other.
On this day, they made each other's dreams come true. You can see it in their faces.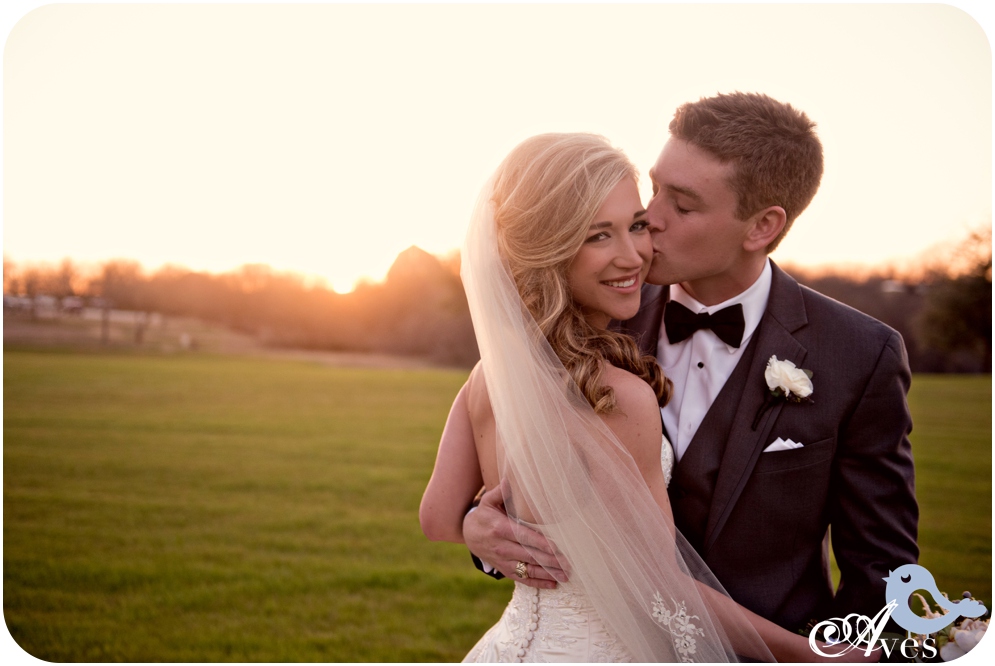 Here's the perfect light we got that day, right at sunset. Future brides, take note: We saw that the sun was going down and that we had the absolute MOST PERFECT, MOST AMAZING SUNSET LIGHT EVER (!!!!!!), so we grabbed Amanda and Parker, who were absolutely thrilled to get a few moments "to themselves" right after the Ceremony, and we went outside with them for some of the most gorgeous sunset images we've taken to-date! EEEEEEEE!!! We're sure it was worth it making the families hang out for a little while (literally, like five-to-ten-minutes, tops!) inside the chapel, aren't you? I thought so. ;) ;) So future brides, remember this so that you, too, can get gorgeous sunset images, no matter what!
Love, love, LOVED every moment we got to capture during this entirely wonderful day that was full of the love of the Lord by all who attended, precious friends and family who couldn't have been more excited for Amanda and Parker, and, of course, the thrill of getting MARRIED!!!
We love you guys SO much!!
XOXO,
Lauren and Will
___________________________
…And here are the wonderful vendors who helped make their day even MORE perfect!
The Milestone Mansion, Denton, TX
Lip Service Makeup, Jennifer Trotter and Excellent Team of Beauty Gurus!!
Dress by Marisa; Brides & Beaux Bridal Salon
Coco Fleur Events, Lisa Stiles
Officiant Jeff Willbanks
Charles Monroe Videography
Aves Photography (duh! Teehee! ;)