Hola, loyal blog readers! We are gearing up to post about a million weddings and sessions that we've been editing up left and right this Spring, so I'm first excited to share our newest wedding and portrait USB Drives that are included with all of our upcoming weddings and portraits (the ones in which the files are purchased on USB, of course! Some of our sessions include digital downloads only, while all of the images in our wedding packages officially include these beauties now! So if you've booked your wedding with us and haven't yet received a USB Drive, you'll be excited to get these pretty lil' thangs! ;)).
We've been looking for the best place to get the highest quality USB drives for our clients that also show our brand on them, and we found the perfect USB Drives from USB Memory Direct! For weddings, we usually use the 16GB Wooden USB Drives (more than one are normally needed to fit all of the USB Drives that it takes to hold these babies!). For portrait sessions, we go with the 8GB USB Drives, although all portrait sessions do not already include the images on USB and are normally purchased within a wedding package or a portrait package for the best value. Now, having finally found the place to get them the fastest and with the best quality, we have decided to do all of our USB Drives for our clients from these wonderful people! Check them out, photographers and anyone else who needs excellent branding, y'all!! :)
For anyone who would like to contact them, you can email [email protected] for more information and he'll get you to the right person. They are so great to work with!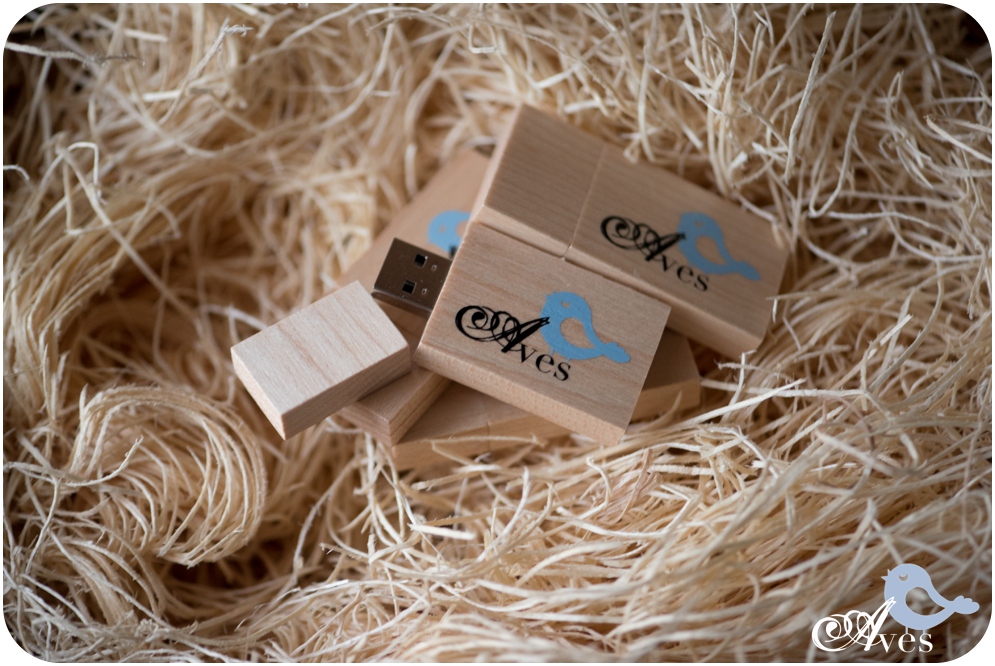 They are able to do all kinds of branded USB drives, so to go with our brand the best we decided on these squared pine-colored wooden drives with our logo in two colors. They have a magnetic closure to hold the wooden cap to the body of the USB drive. We now deliver these to our clients in these cute little bags we got on Etsy, in white unmarked boxes from U-Line, with some of this wooden shaving stuffing shown in these images to make it look all bird-and-nest-like!
I know. I'm a little too excited about our USB's, and if you're a client of ours recently you may have even already received these as we just got our most recent shipment in and promptly used them all up! Haha! ;) But aren't they PRETTY????? I think so.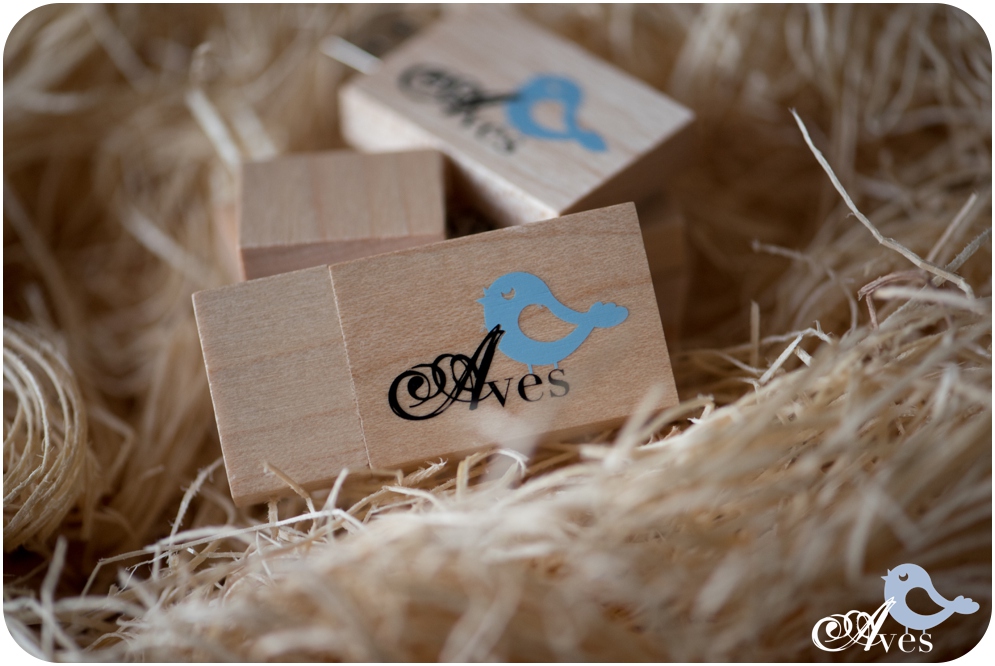 Now, get ready to check back SOON for some beautiful new wedding images….
….Starting with Joel and Andrea's gorgeous wedding at The Laurel! EEEEEEEEEE!!!!! Cannot WAIT to share our favorites from this wonderful and special weekend!!! :)
XOXO,
Lauren and Will
PS-Here's our first lil' sneak for that. A Sneak-Peek for the Sneak-Peek!! :) We LOVE that sparkler heart! Ever since doing one ourselves back in high school and college, we have loved incorporating these into our weddings when our clients have Sparklers for their Grand Exit! Woo-Hoo!!