Claire Elizabeth Mazac
Born May 14th at 6:54pm
8lbs, 19.5 inches
This is what I want to do. Weddings and babies. I love everything about seeing a new baby all curled up in her little pod-like way with a soft knitted headband sitting delicately on her head.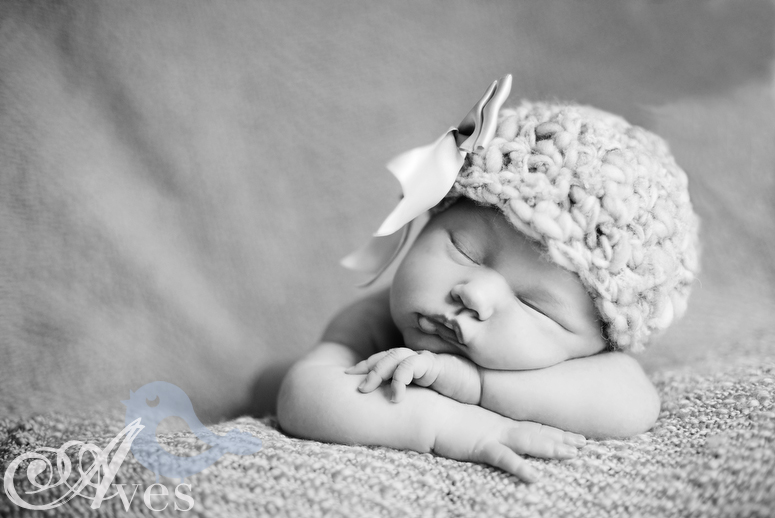 We shot these with the intent of them being black and white, but she just looks so pretty in her lavendar hat and sweet sweet ribbon.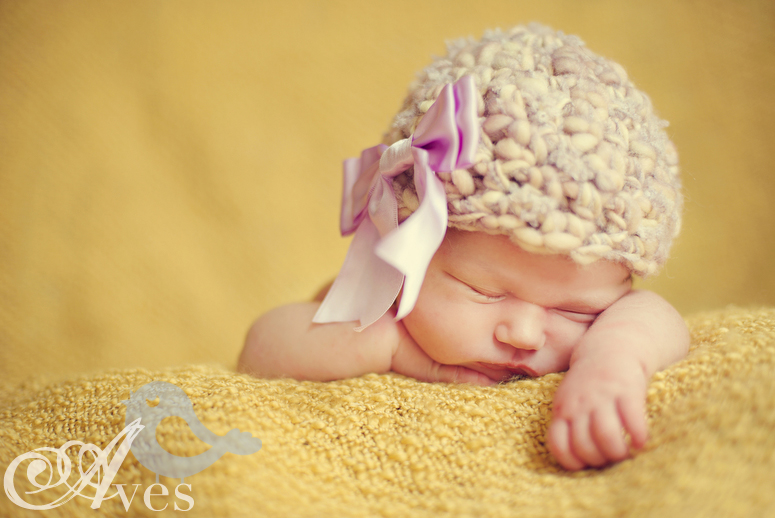 Things to look for: sweet baby toes.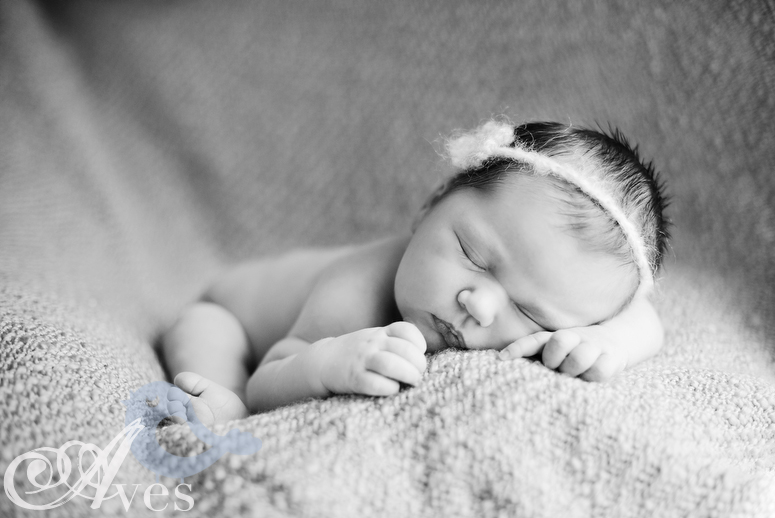 Sweet baby mouth.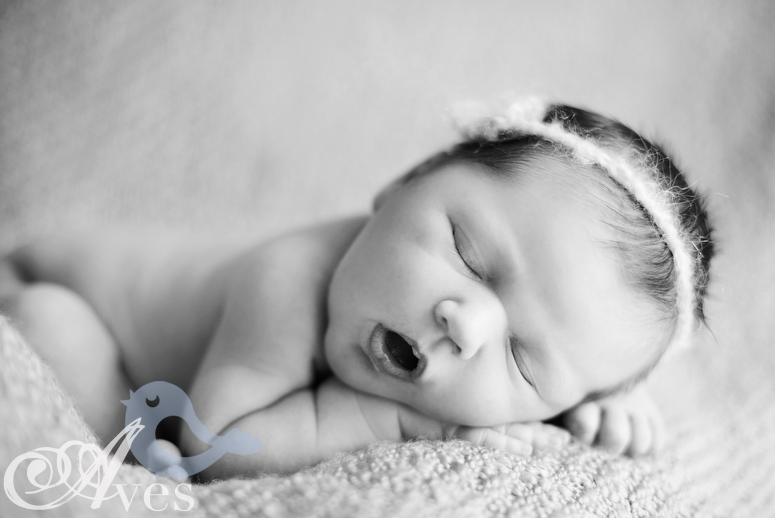 And that amazing head of hair. Congratulations to the proud new parents, and to the proud new Auntie Carolyn too! ;) You have an amazing miracle here, and we're so glad you stopped time on her 10th day of life so that you could remember her at this age forever. Love, Lauren and Will