…Could one baby POSSIBLY be?!?!?
_______________________________
This is Carson again (because I only showed one of his images earlier and had to share a few more. Due to the extreme adorability and cuteness overload).
WOOK AT THE WITTLE WIPS!! AWWWHHHH!!!
Sorry to shout, but come ON, can you even STAND the cuteness???? Ahhh!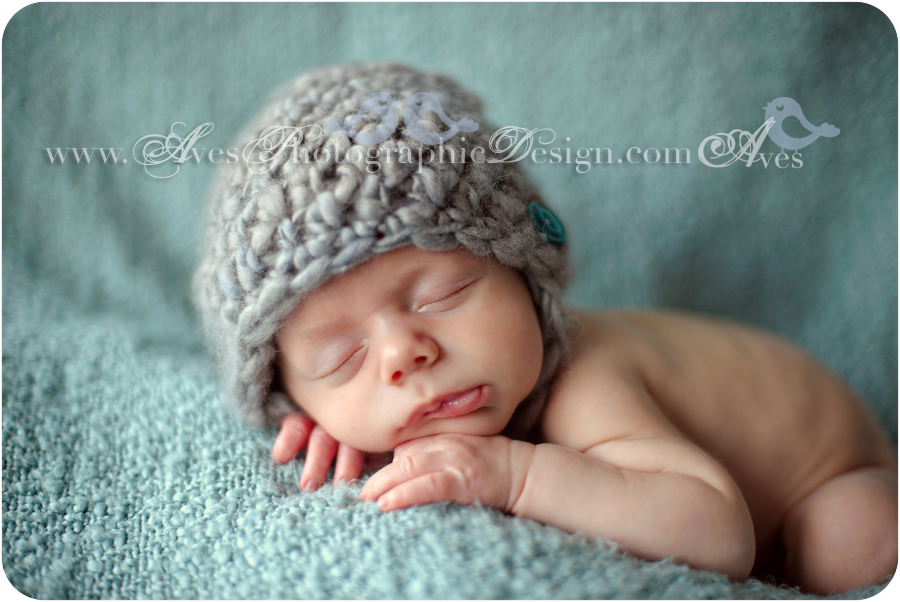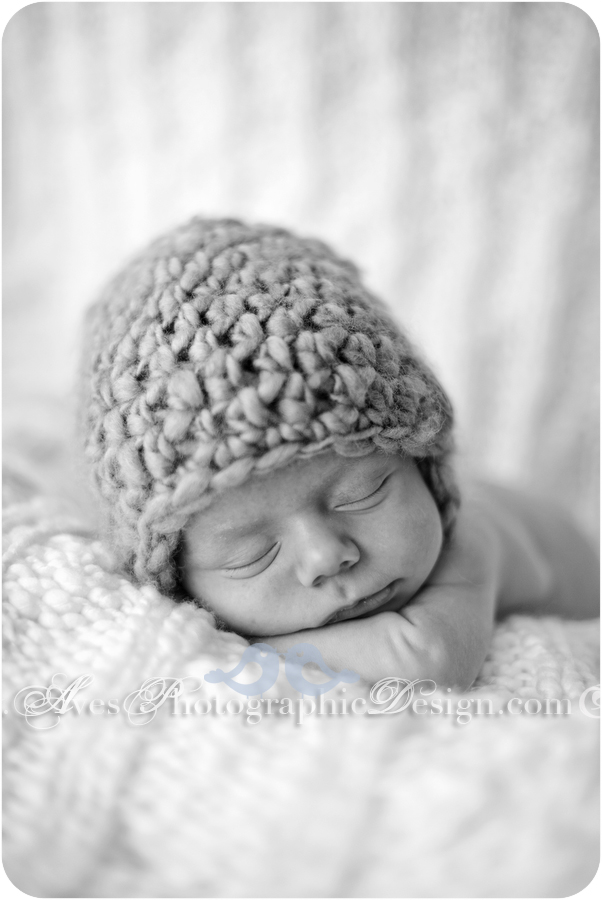 Showing his talents as a good sleeper. He is so precious.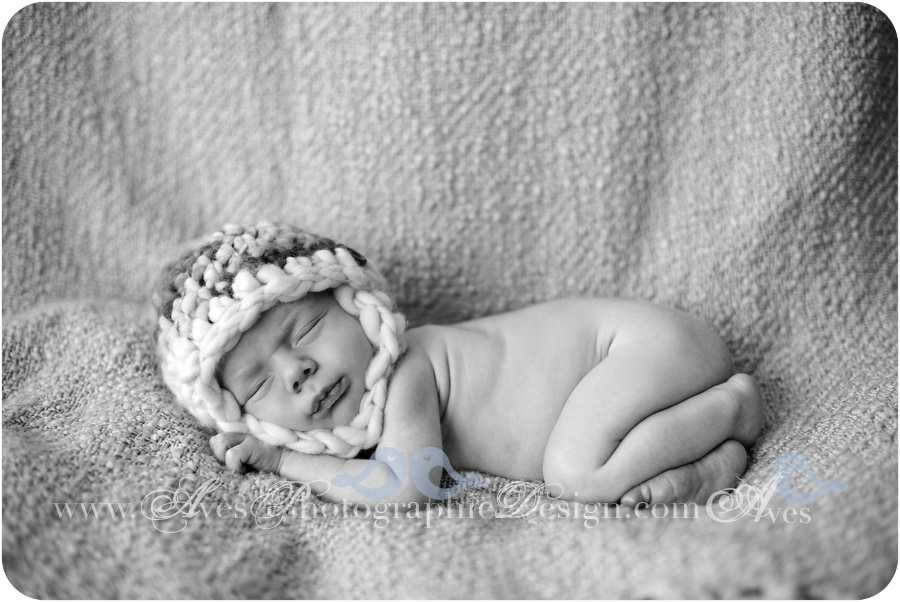 And now for the big surprise…his HAIR! I mean, he already looks like a little man!
So dapper. So dashing.
And a couple more of Carson with his new brothers.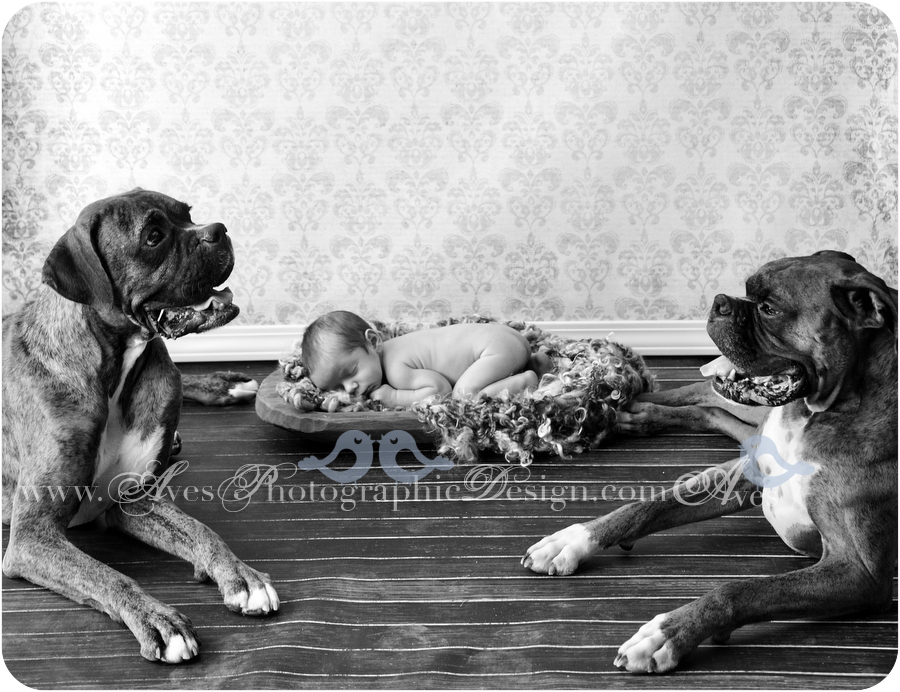 Congratulations, Amy and Stephen! We are SO very happy for you and your families! And we are absolutely in love with Carson. Look at that cute little chunky tummy! What a roly-poly.
Thank you for choosing us to be the ones to do his first portrait session of his entire life!
XOXO and extra kisses for Carson,
Lauren and Will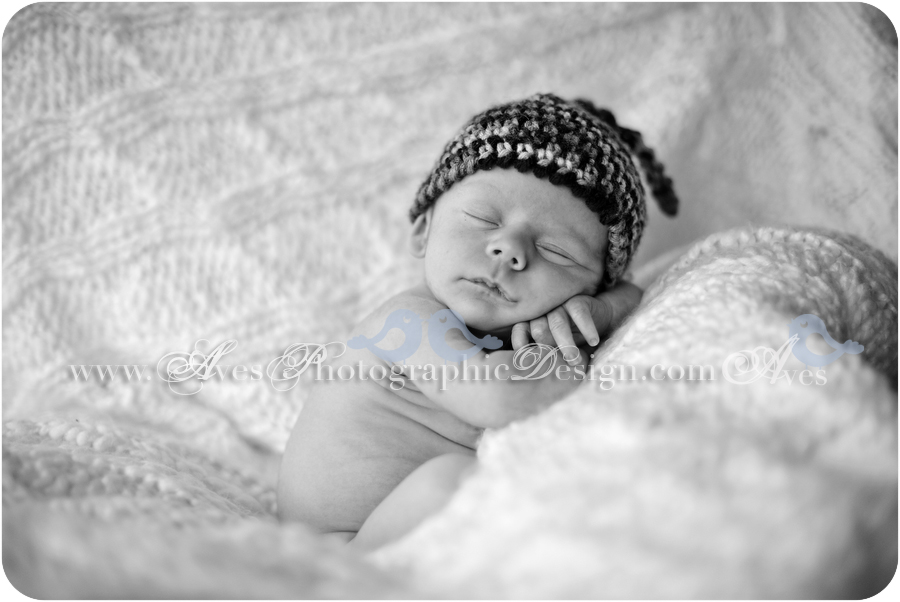 PS for the wedding-loving-readers who have been missing our wedding posts*:
Ohhhh, do we have a stack of weddings for you!!! Seriously. I know I keep teasing you with these promises (and the stack of wedding and engagement pretties keeps getting larger, which is exciting because that means there will be that many more gorgeous ideas and fun things to look at!), but for real, the weddings are SOO pretty and some of them haven't even been Sneak-Peeked yet. No lack of pictures to post here! Now just to find the time to put them together and post them…I will dig some time out for this NOW; I promise! And I can't wait to share them. Hopefully this weeeeek…… ;)
*Once again, I overestimate your love for us and our blog, but let's just pretend that you have been absolutely dying to see one of our weddings since we posted the last one. It makes me feel special.